New Badge Unlocked!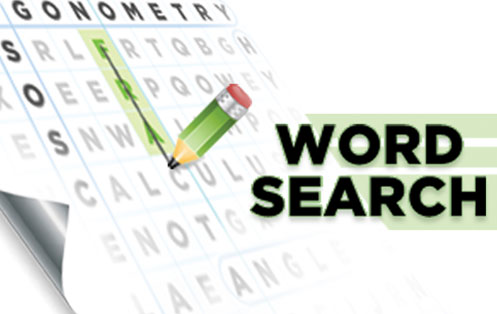 It's the master of all word search games! Exciting levels, numerous categories, great game backgrounds and much more make this a must have for anyone who currently enjoys word search games or has ever enjoyed playing them.
Play Now
Editor's Choice
new

Penny Dell Word Search Improve your word search skills daily with our huge library of puzzles!
Penny Dell Sunday Crossword Try the new Sunday Crossword, no pen, pencil, or eraser required.
Penny Dell Sudoku Put on your Sudoku hat and get ready for a challenging Sudoku puzzle!
Penny Dell Crosswords Challenge your crossword skills everyday with a huge variety of puzzles waiting for you to solve.