New Badge Unlocked!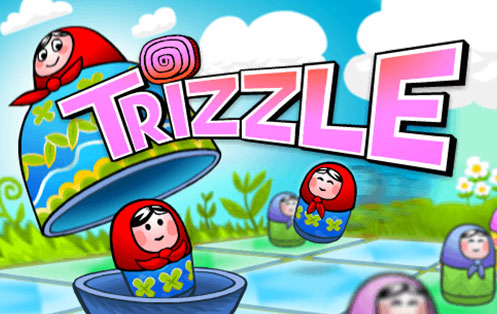 Think you stack up to the competition? Trizzle combines fast-paced match three puzzle play with tricky combo-stacking in the guise of adorable Russian nesting dolls!
Play Now
Editor's Choice
new

Penny Dell Sudoku Put on your Sudoku hat and get ready for a challenging Sudoku puzzle!
Penny Dell Crosswords Challenge your crossword skills everyday with a huge variety of puzzles waiting for you to solve.

Daily Crossword The classic LA Times Crossword Puzzle.
Eggz Blast Battle against the clock in this fast paced matching game!