New Badge Unlocked!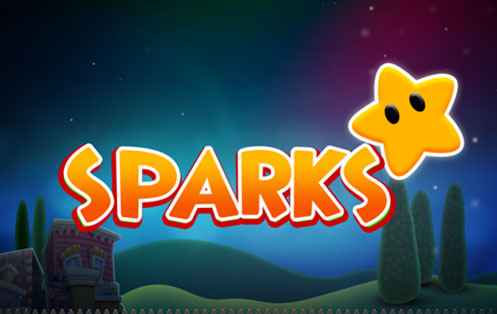 One round and you'll be hooked on Sparks, a new twist on a classic arcade puzzle game. Move and rotate the falling colorful sparks to match them with the colored sparks below. You have to be fast though, if your sparks pile up to the line or you run out of time you will lose the game! Match three or more same-colored tiles to cause a blast. Use combos and special Spark bombs to get rid of all the sparks and you will light up the night sky with a grand-finale explosion of fireworks.
Play Now
Editor's Choice
new

Penny Dell Word Search Improve your word search skills daily with our huge library of puzzles!
Penny Dell Sunday Crossword Try the new Sunday Crossword, no pen, pencil, or eraser required.
Penny Dell Sudoku Put on your Sudoku hat and get ready for a challenging Sudoku puzzle!
Penny Dell Crosswords Challenge your crossword skills everyday with a huge variety of puzzles waiting for you to solve.