New Badge Unlocked!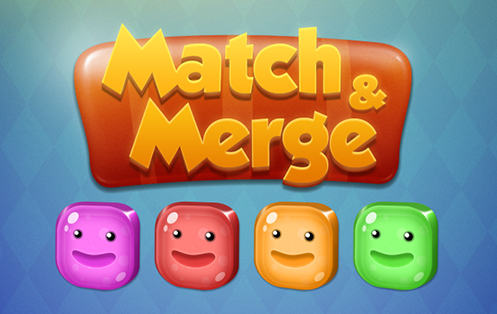 Shimmy, Shuffle, Bully, and Kerfuffle your way through 48 brain-bending levels in this innovative new puzzle game. Match tiny tiles to make bigger tiles, then match those tiles to make even BIGGER tiles!
Play Now
Editor's Choice
new

Penny Dell Sudoku Put on your Sudoku hat and get ready for a challenging Sudoku puzzle!
Penny Dell Crosswords Challenge your crossword skills everyday with a huge variety of puzzles waiting for you to solve.

Daily Crossword The classic LA Times Crossword Puzzle.
Eggz Blast Battle against the clock in this fast paced matching game!