New Badge Unlocked!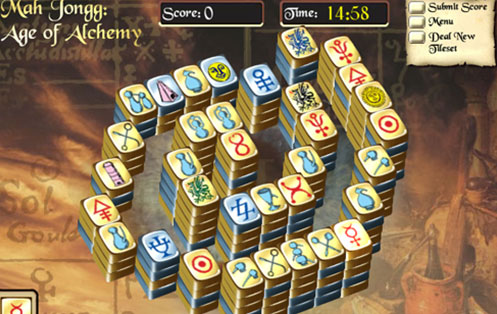 Get ready for tile matching madness when you play Mahjongg Alchemy. Play by matching two tiles at a time, diligently reducing the seemingly insurmountable stacks of colored tiles as the clock slowly ticks down.
Play Now
Editor's Choice
new

Penny Dell Word Search Improve your word search skills daily with our huge library of puzzles!
Penny Dell Sunday Crossword Try the new Sunday Crossword, no pen, pencil, or eraser required.
Penny Dell Sudoku Put on your Sudoku hat and get ready for a challenging Sudoku puzzle!
Penny Dell Crosswords Challenge your crossword skills everyday with a huge variety of puzzles waiting for you to solve.