New Badge Unlocked!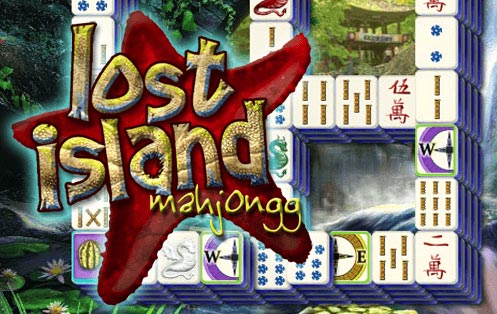 You've crash landed your plane on what appears to be a deserted tropical island; however, you soon realize there's a strange doctor ahead of you, testing you, by dropping a series of challenges in you path. Solve all the mahjongg puzzles and earn achievements in this "Survival Quest" so that you might find a way back home.
Play Now
Editor's Choice
new

Penny Dell Word Search Improve your word search skills daily with our huge library of puzzles!
Penny Dell Sunday Crossword Try the new Sunday Crossword, no pen, pencil, or eraser required.
Penny Dell Sudoku Put on your Sudoku hat and get ready for a challenging Sudoku puzzle!
Penny Dell Crosswords Challenge your crossword skills everyday with a huge variety of puzzles waiting for you to solve.