New Badge Unlocked!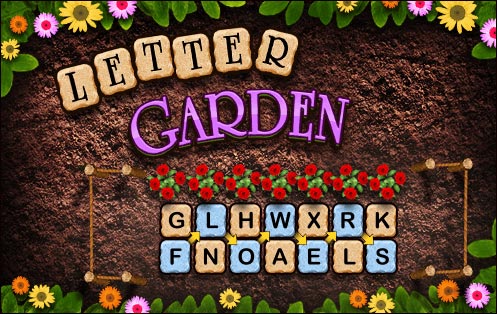 Play Letter Garden on The Los Angeles Times for a unique take on the Word Collapse game style -- link letters together to form words and clear space for your flowers to grow! Use clever power ups to help if you find yourself stuck. How far can you advance? Can you clear the entire garden?
Play Now
Editor's Choice
new

Penny Dell Word Search Improve your word search skills daily with our huge library of puzzles!
Penny Dell Sunday Crossword Try the new Sunday Crossword, no pen, pencil, or eraser required.
Penny Dell Sudoku Put on your Sudoku hat and get ready for a challenging Sudoku puzzle!
Penny Dell Crosswords Challenge your crossword skills everyday with a huge variety of puzzles waiting for you to solve.