New Badge Unlocked!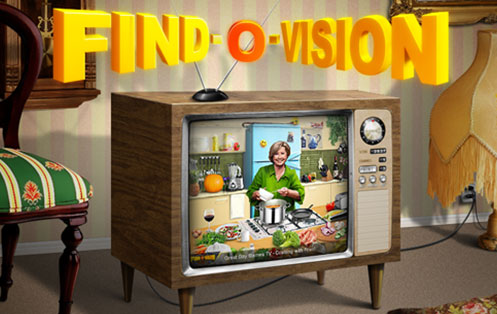 Ever felt like there was nothing good on television? Tired of channel surfing only to walk away dissapointed? Well worry no more, Find-O-Vision is here to change all of that! Become an active part of the program while you search for objects for the different shows that appear. Don't just watch TV, PLAY TV.
Play Now
Editor's Choice
new

Penny Dell Word Search Improve your word search skills daily with our huge library of puzzles!
Penny Dell Sunday Crossword Try the new Sunday Crossword, no pen, pencil, or eraser required.
Penny Dell Sudoku Put on your Sudoku hat and get ready for a challenging Sudoku puzzle!
Penny Dell Crosswords Challenge your crossword skills everyday with a huge variety of puzzles waiting for you to solve.