New Badge Unlocked!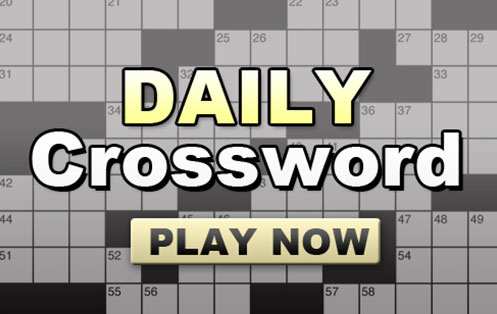 Have fun playing crosswords online! LAT Games' online crossword puzzle game is an excellent way to spend some free time building your vocabulary and problem solving skills, as well as a great way to keep your mind quick and flexible. When you play crossword puzzle online, you'll have some great features such as; easy puzzle navigation, game pause, adjustable font sizes, show or hide clue bubbles and online help, which are not available in your traditional print crossword puzzles.
Play Now
Editor's Choice
new

Penny Dell Sudoku Put on your Sudoku hat and get ready for a challenging Sudoku puzzle!
Penny Dell Crosswords Challenge your crossword skills everyday with a huge variety of puzzles waiting for you to solve.

Daily Crossword The classic LA Times Crossword Puzzle.
Eggz Blast Battle against the clock in this fast paced matching game!