New Badge Unlocked!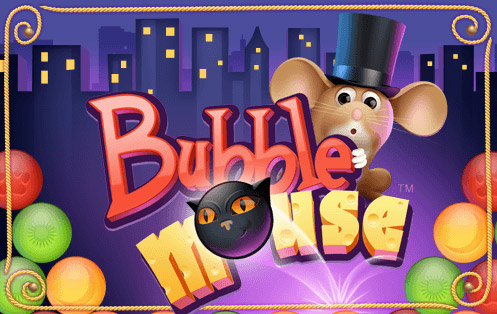 Help the mayor save the city in this addictive bubble shooter puzzle game! Work your way through the metropolis by clearing all the bubbles in each puzzle. Pop bubbles by making matches of three or more of the same color. Bounce bubbles off the wall to make tricky shots and earn more points. Make a streak of successful shots to maximize your score and win more stars. Watch our for black cats that can block your way! Use your wits to knock out the bubbles above them. An array of power ups are here to help you through the saga, but use them wisely! You'll need them for the more challenging levels! Try to clear the board with as few shots as you can. If you have enough bubbles left, you'll play the ring game where you can win tons of extra coins!
Play Now
Editor's Choice
new

Penny Dell Word Search Improve your word search skills daily with our huge library of puzzles!
Penny Dell Sunday Crossword Try the new Sunday Crossword, no pen, pencil, or eraser required.
Penny Dell Sudoku Put on your Sudoku hat and get ready for a challenging Sudoku puzzle!
Penny Dell Crosswords Challenge your crossword skills everyday with a huge variety of puzzles waiting for you to solve.