New Badge Unlocked!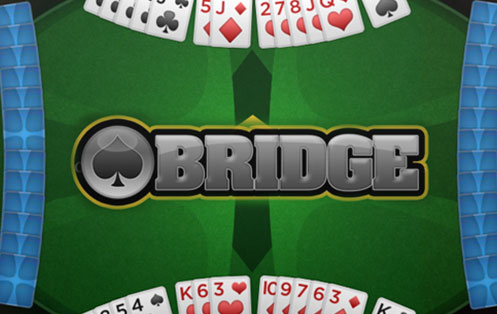 It's not always easy to get your friends together for a game of Bridge these days. Thankfully, now you can play Bridge any time you want with this meticulously crafted online version! Team up with a computerized partner and pit your Bridge skills against two clever AI opponents in this free version of the classic card game. Whether you want to unwind after a hard day of work or you've got a lunch break to burn, this free online Bridge game is always ready to go. Try it out today!
Play Now
Editor's Choice
new

Penny Dell Word Search Improve your word search skills daily with our huge library of puzzles!
Penny Dell Sunday Crossword Try the new Sunday Crossword, no pen, pencil, or eraser required.
Penny Dell Sudoku Put on your Sudoku hat and get ready for a challenging Sudoku puzzle!
Penny Dell Crosswords Challenge your crossword skills everyday with a huge variety of puzzles waiting for you to solve.